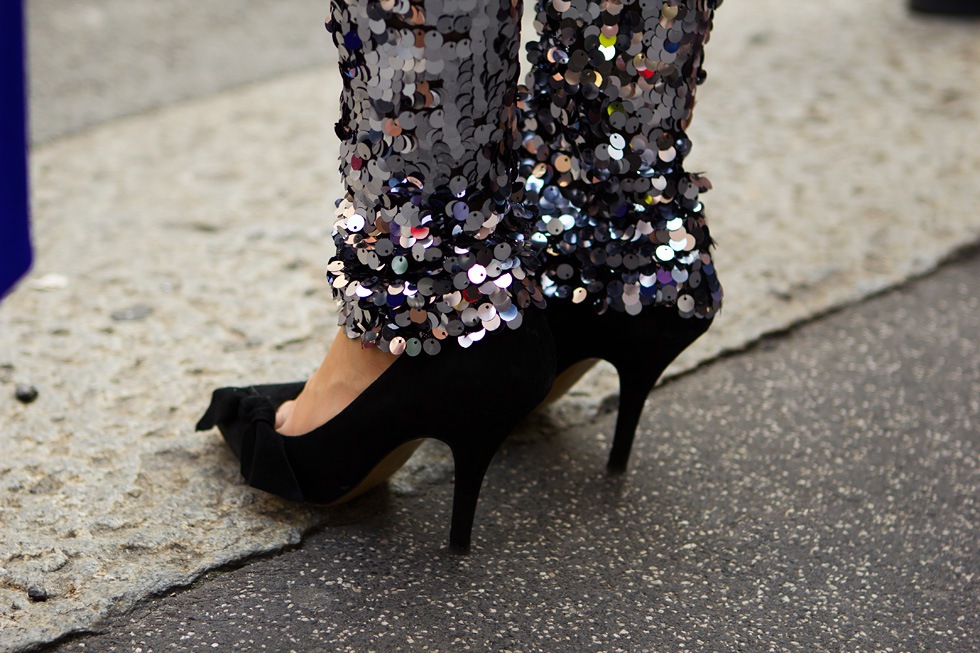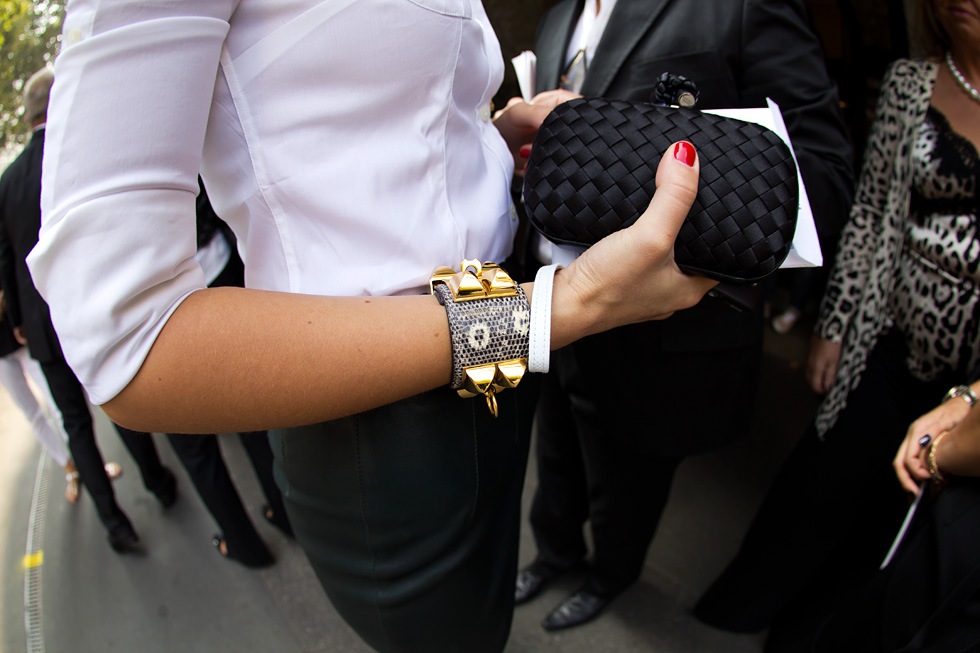 Pictures via nobody knows marc, stockholm streetstyle, street fsn, taylor style, song of style, 5 inch and up, atlantic-pacific
Chicistanis! Hi! I miss you! It has been far too long. Way too long. I don't know about you guys but I've really missed this thing. Fo reals. Exams are in full swing depriving me of sleep, my sanity, and all things made in Chicistan. I agree, not ok. Unfortunately the madness isn't officially over until Wednesday but I just had to share these pwetty, pwetty pictures to compensate for this ugly-ass snowy day. Ya know?
Plus, there is some great DIY inspiration-- studded collars anyone?