I know I've been bombarding you guys with all sorts of colors lately but let's take it back to the simplest of times. A time before color, where it all began. The foundation, if you will. I mean if it wasn't for colors... well, let's just not even think about how unfortunate that would be. Simple times, a world without color -- confused? I might be the only one strongly correlating simple times with the pre-color era so I'll just ask you this: is there anything more classic than a plain ol' little black and white combo?
Still thinking? That's because there isn't, silly.
Every designer has paid homage to "the simpler times" by incorporating at least two white and black ensembles into their collections, if not more. And besides being on the runway, the classic duo has been popping up all over street-style blogs, editorials, campaigns, you name it, they're there. They're everywhere. Take a looksy for yourself below at the Chicistanis sporting the trend. They're great role models.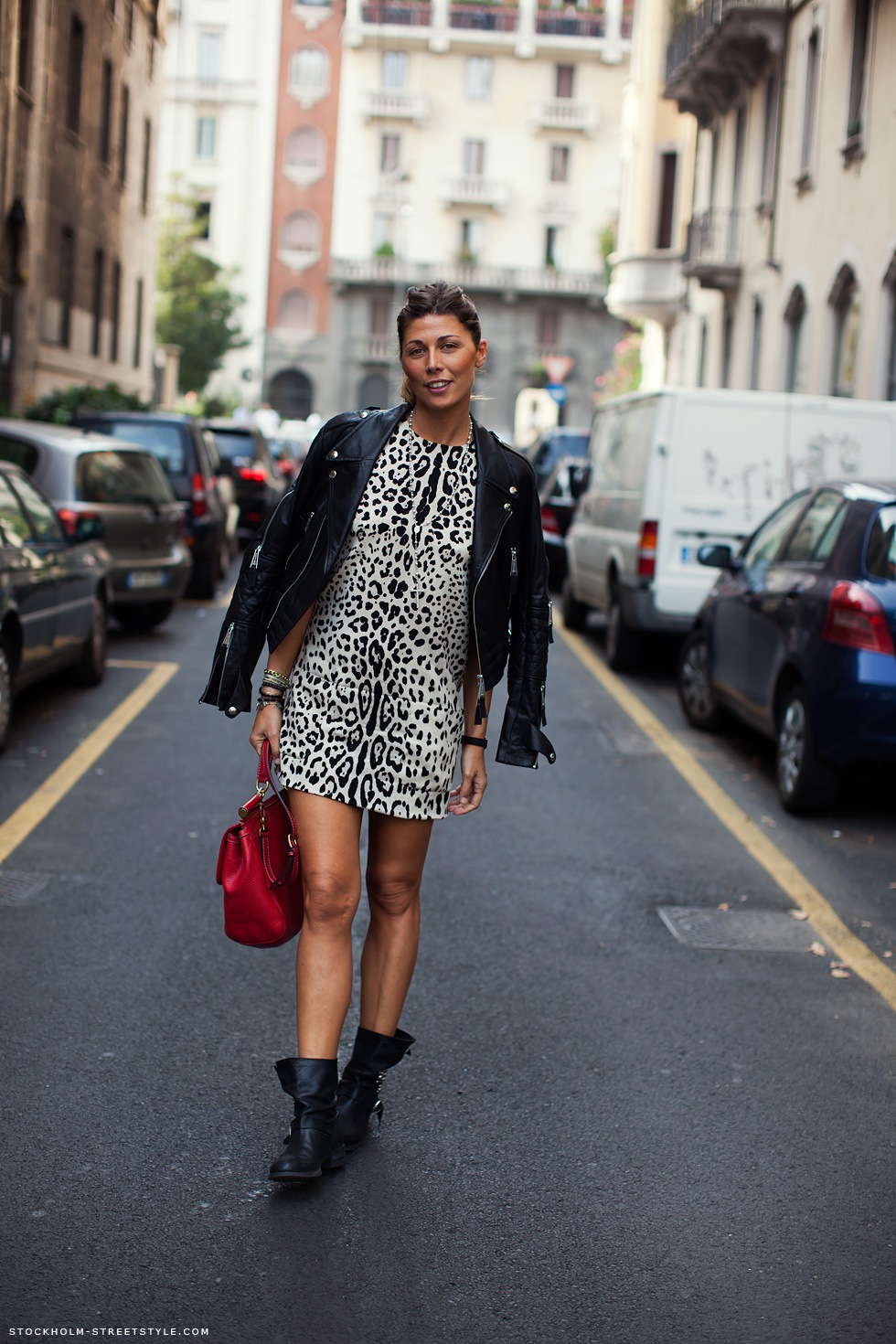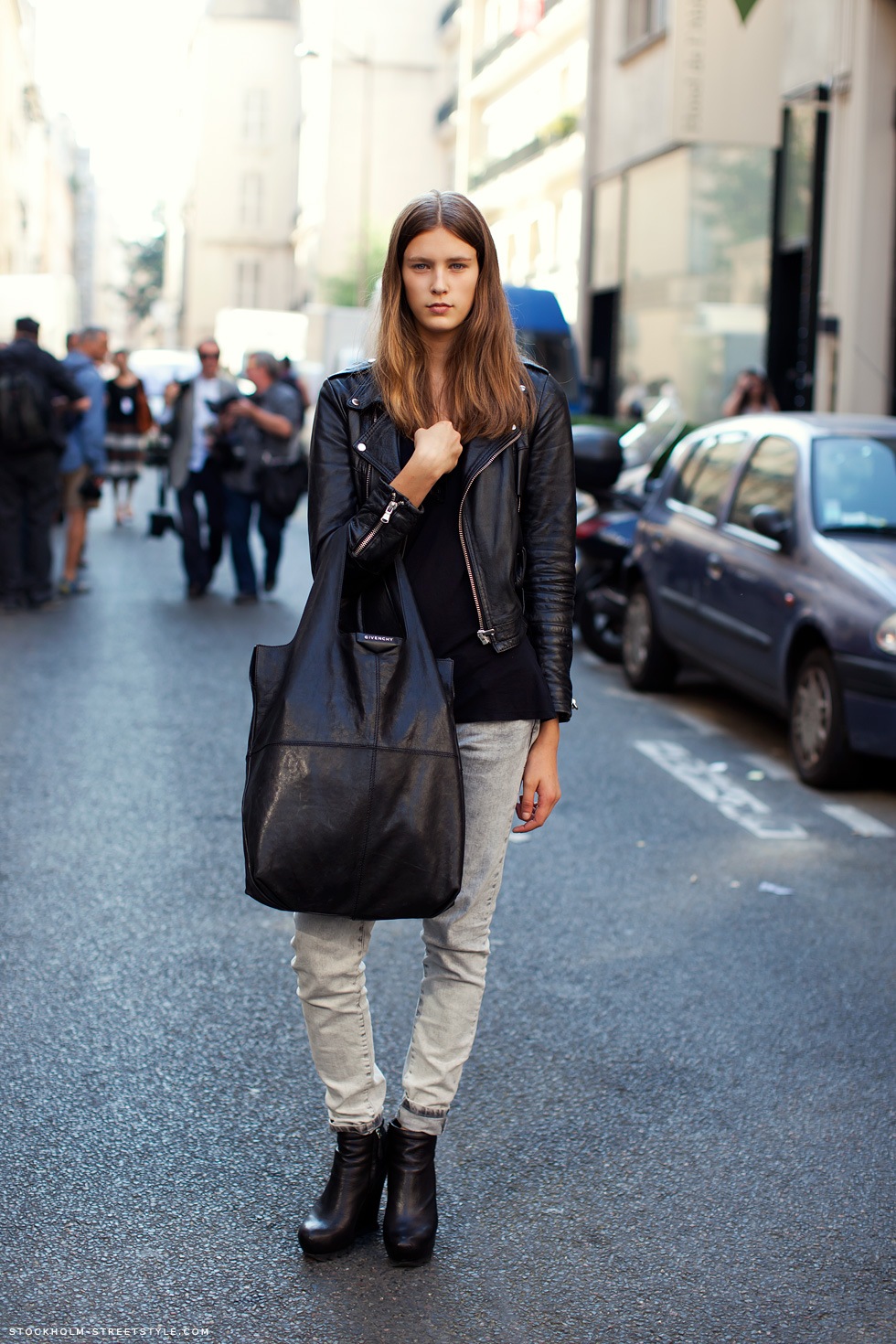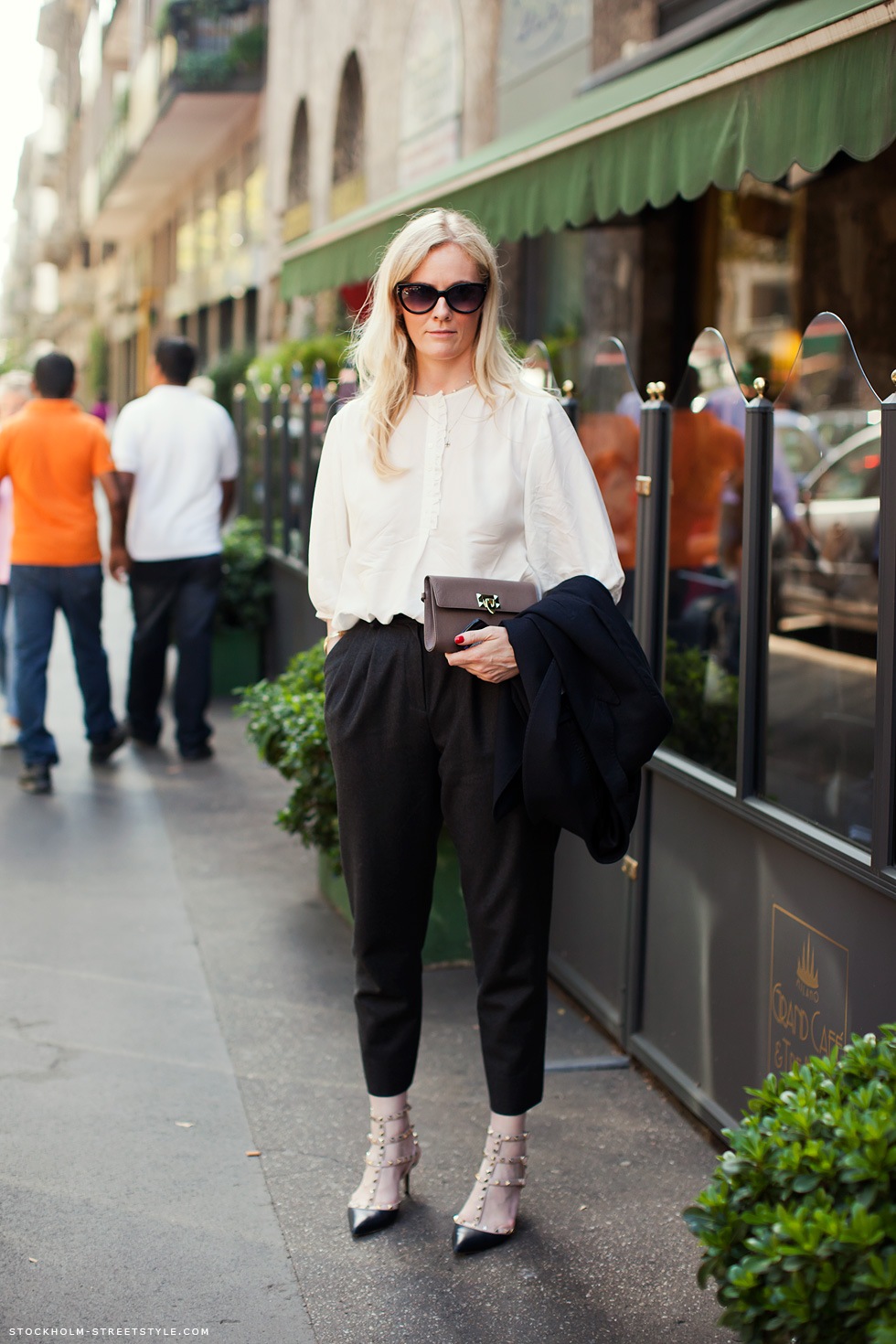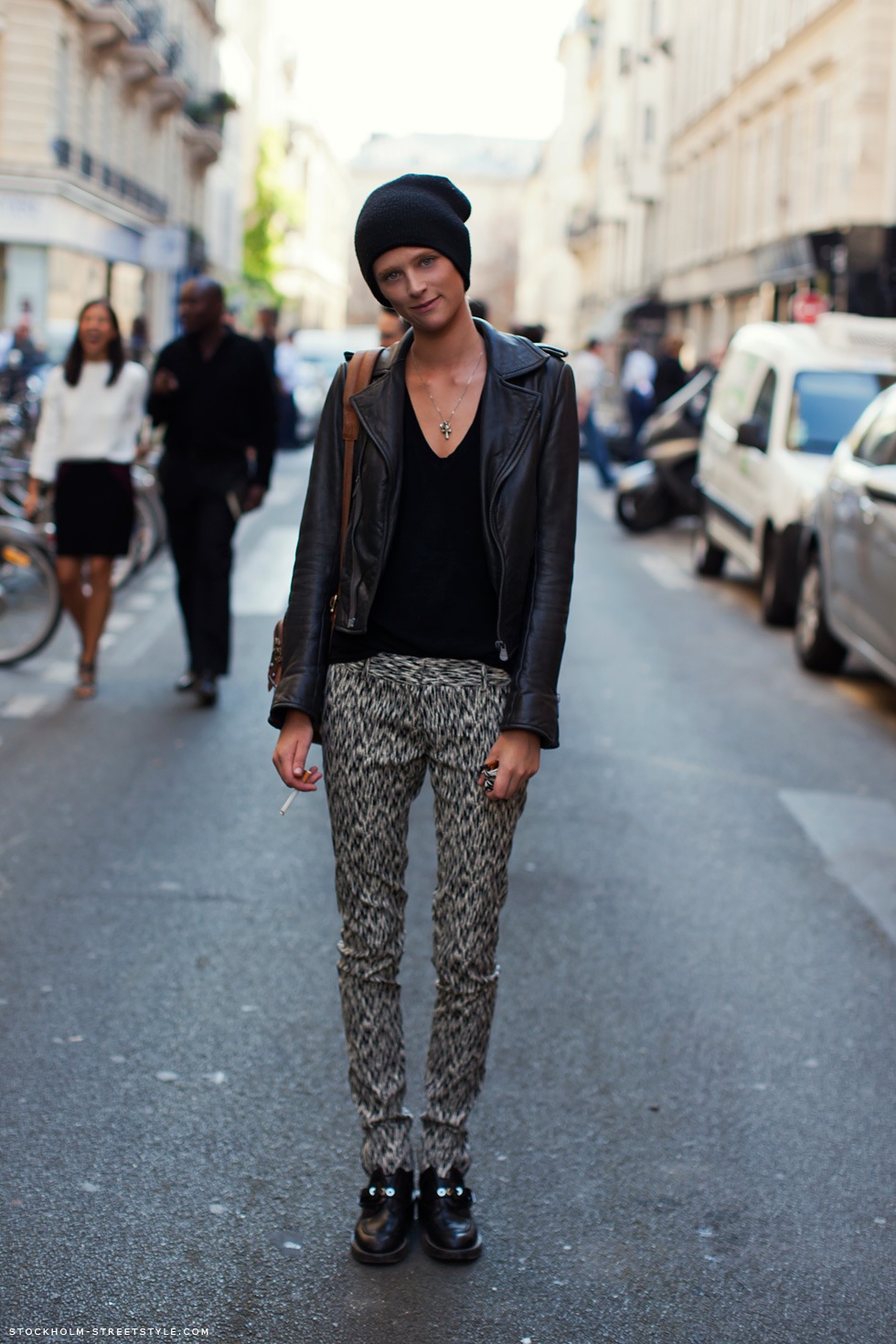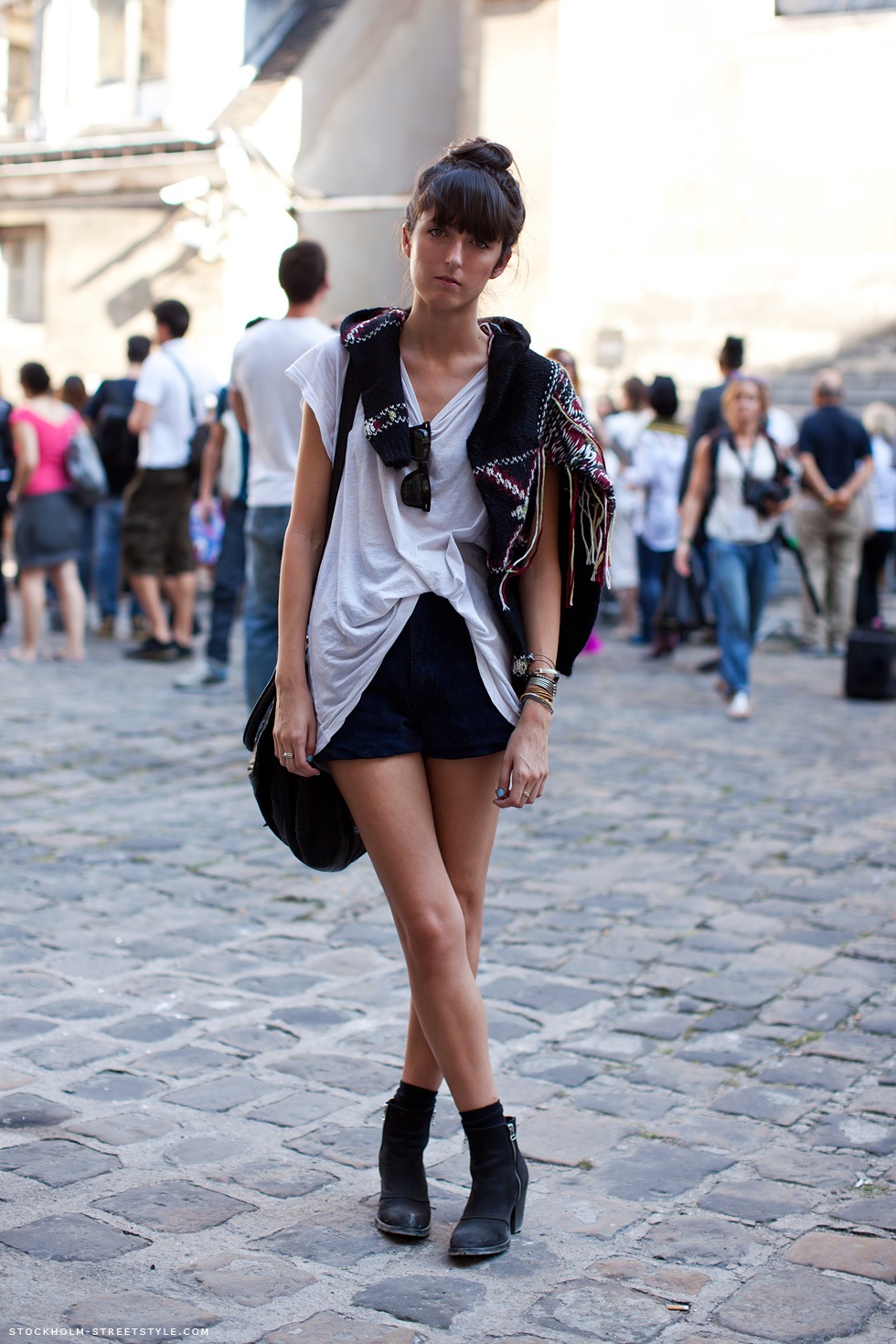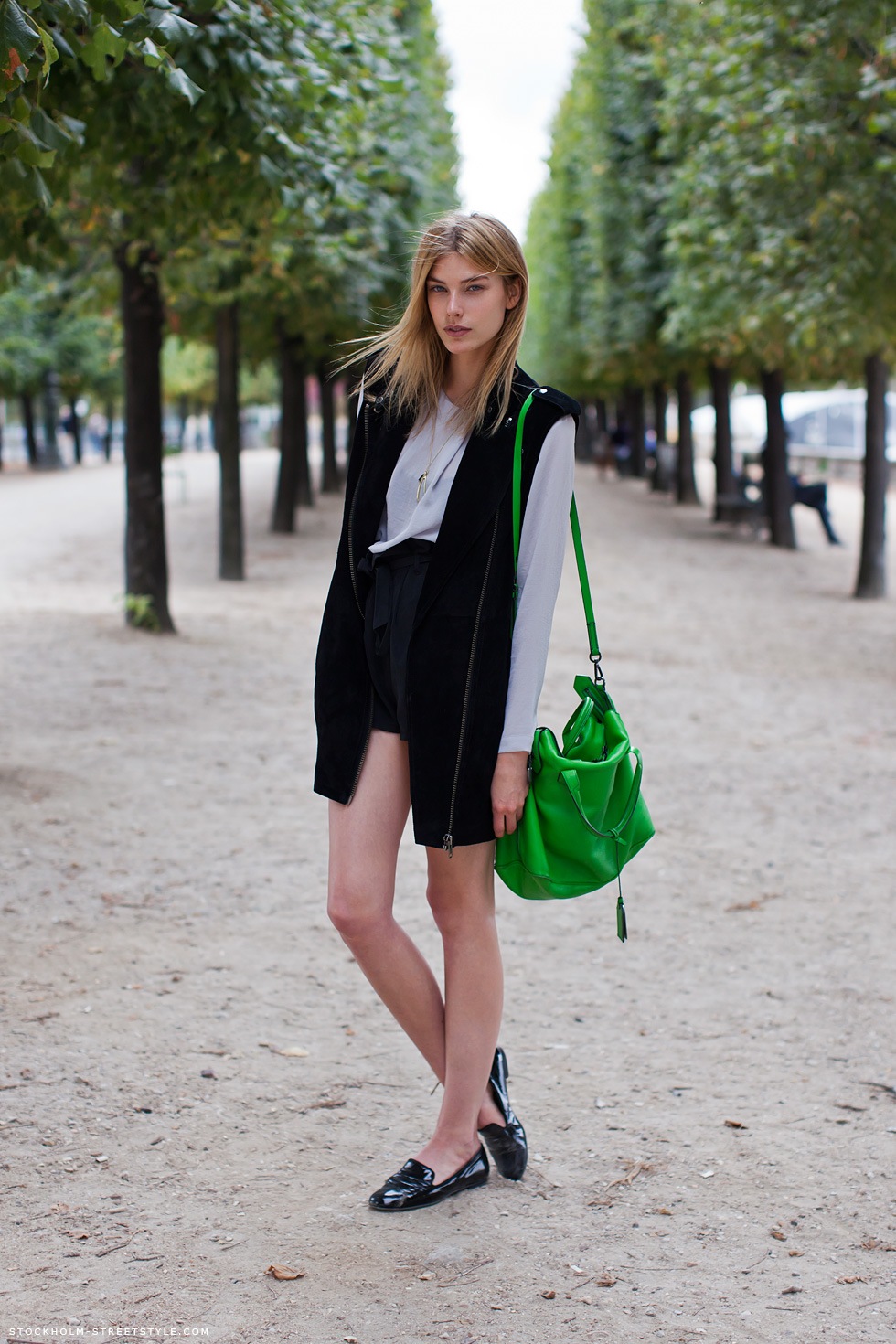 Pictures via Stockholm-Streetstyle
Season after season, year after year, when asking yourself what the hell to wear, black and white can always be your go-to. Casual or fancy, it's up to you. And may it be noted that I just unintentionally rhymed. I love it when that happens. Anyway, back to the point. A trend that doesn't expire, is extremely versatile, and is easily complimented with jolts of color... I think this might be the best trend ever, if that even exists. Or maybe this means its not a trend at all? An alpha trend? Hmm this is certainly one to think about.