While catching up with Milan Fashion Week, I was reminded about a fashion trend that appeared, or at least seemingly appeared to fly under the radar recently since it's peak last year. Yep, last year around this time seems just about right, wouldn't you agree? That's right. You have no idea what I'm talking about... yet. Silly me
.
You can tell me later.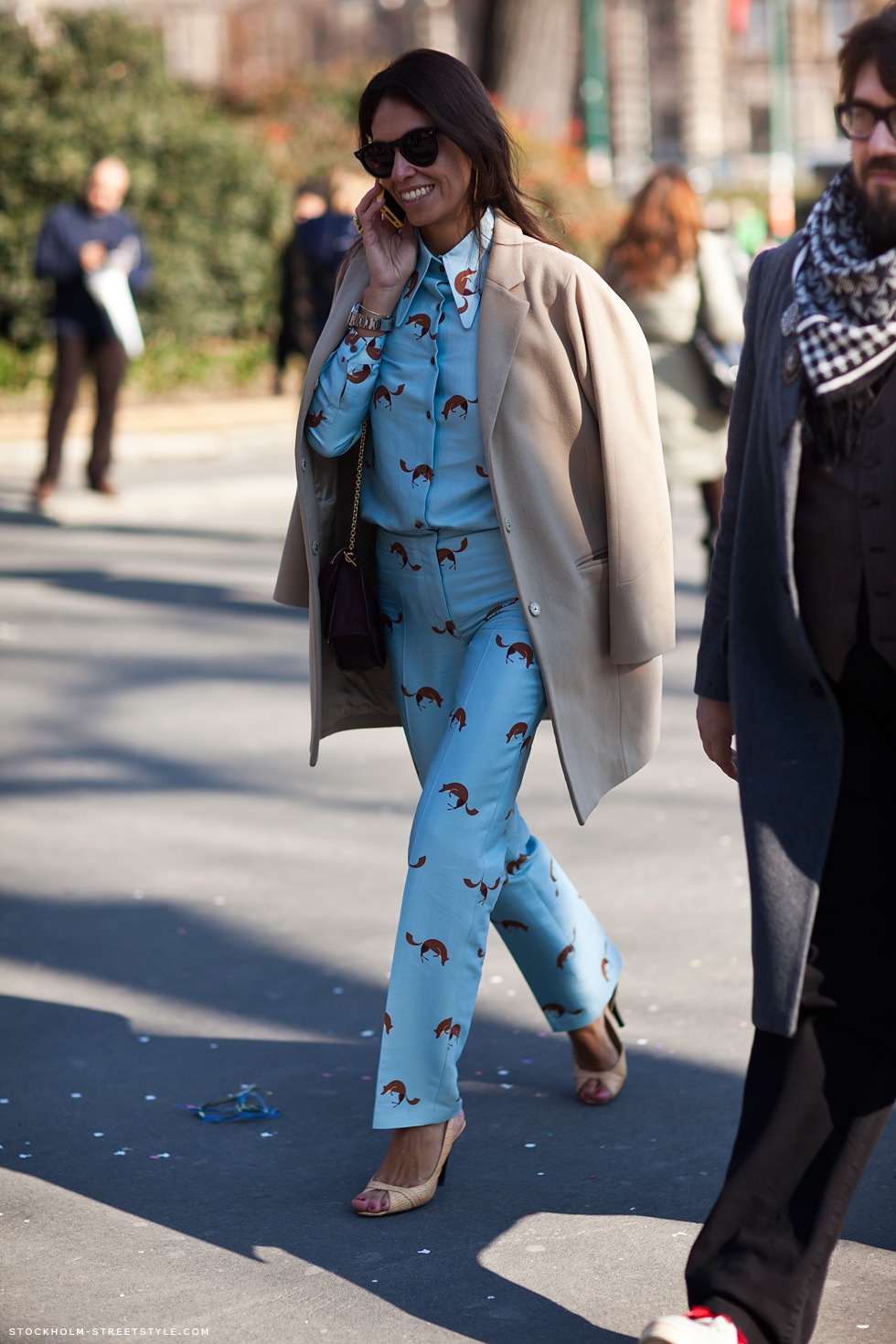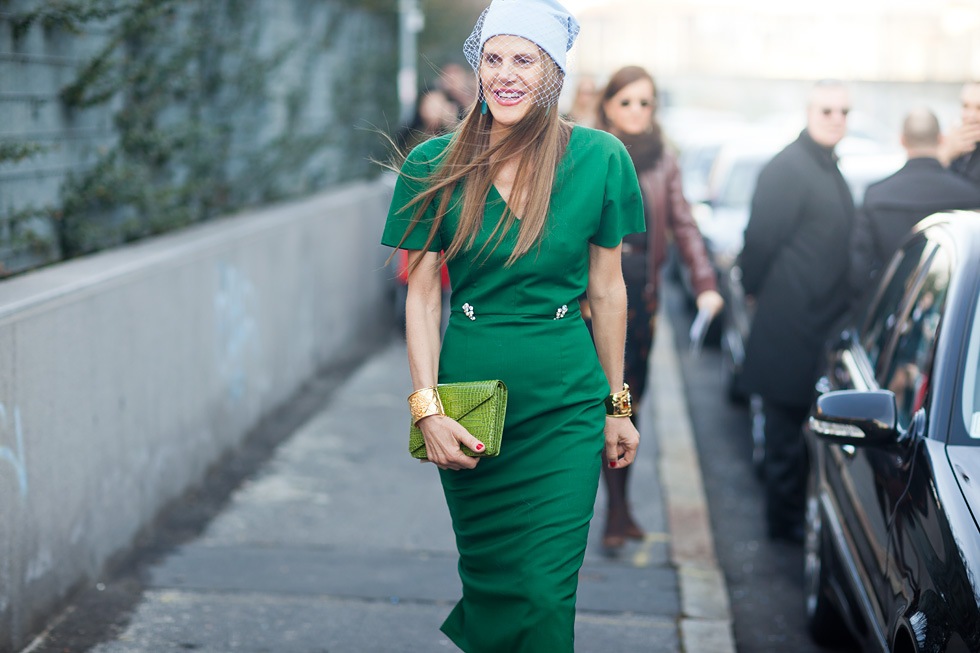 Pictures via Elle, Harpers Bazaar, Street Fsn, Carolines Mode, Vogue, and all out of order for your viewing pleasure. Sorry I'm not sorry.
So, now do you know what I'm talking about? Via color schemes, prints, and even textures, yes it is monochrome I speak of. I hadn't seen much of this look lately so, if you, like I, forgot to give it the attention it deserves slash forgot about it altogether slash dubbed it out of style slash whatever it may be, please note the abundance of monochrome pictured above that proves otherwise. I read and reread my previous sentences, now just typing this because I don't know how to organize my thoughts. Does that ever happen to you? You have so many thoughts at the once that they end up just translating to sdjfsjdg aka a whole lotta nothing. No? This is awkward.
Back to my thoughts.
I read the aforementioned sentences and began to think about trends and their longevity (
kind of a progression from my alpha trend blabber
). The longer a trend lives on, the less "trendy" it becomes and the more it becomes part of one's personal style. Like a staple outfit in the lookbook of your closet.This in turn got me thinking about life. Deep stuff, huh? Psyche. But seriously, you can apply this shit to real life. Once you find something good, something you like, that works for you, stick with it and make it your own. Cue: Anna Dello Russo. As you can see above, her outfit isn't crazy complex or anything, it's actually rather simple. Green dress, lighter tone of green purse, and I'm pretty sure she has green shoes on. Anyone can easily pull a monochrome ensemble from their closet but not everyone can pull off a beanie that began mutating into a veil. You see, personality is to life as style is to fashion. Please tell me that made sense. If not.... sorry for the word vomit?