I've had this post just sitting in my draft box for way too long, so although I've been suffering from a bit of writer's block, here it is. Short and sweet with more pictures than words this time and who doesn't love that? If you should gather anything from the below, let it be that exposed midriffs are back and all the rage. I know, exposed midriff question mark was my first thought as well until I realized
I had already dabbled my feet in said trend last summer
and
I liked it. I liked it a lot.
Needless to say, I'm really looking forward to warmer weather but in the meantime, some pictorial evidence slash inspiration brought to you by
Rue Des Modeles
who makes collages far better than mine will ever be.
If that's not enough to convince ya, check out the Chicistanis below getting their midi on.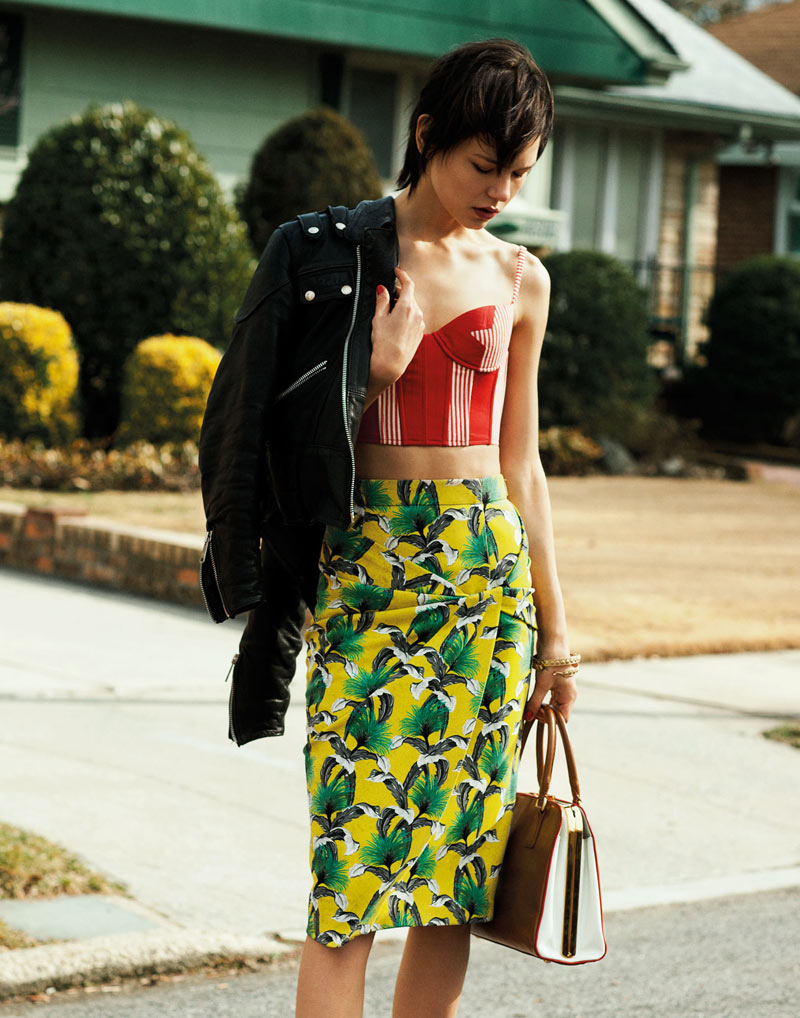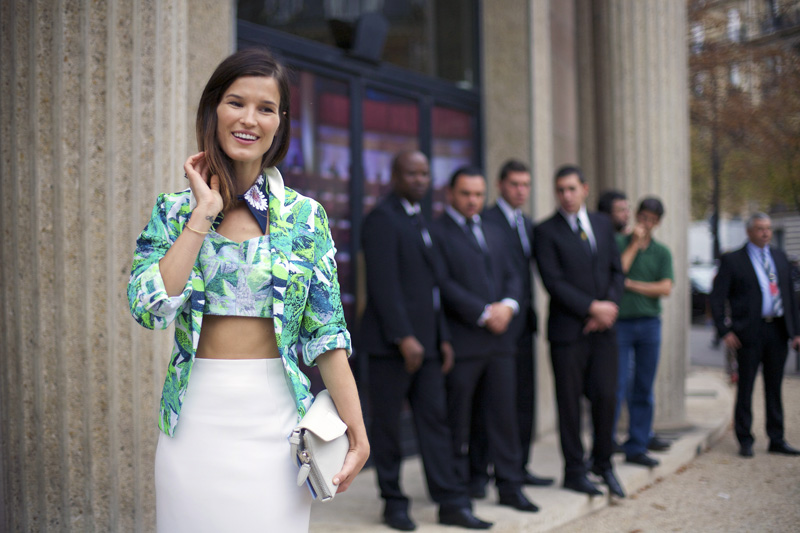 Pictures via Elle, Tuula Vintage, Fashion Gone Rogue, Street Peeper, Studded Hearts.
And if that didn't convince you... well, you're seriously disturbed. Just kidding. I love you.
Mean Girls reference. Happy Friday!