Yep, that's right, gym sneakers are a trendin'. I never thought I'd see the day, or even say it myself, but ladies and gents of Chicistan, the time has come when Nike trainers are no longer just for training. As I began to see this very Pitti Uomo-esque trend slowly move outside Florence's Fortezza de Baso and to the rest of Europe and even the US of A, I knew I was onto something. The evidence, below.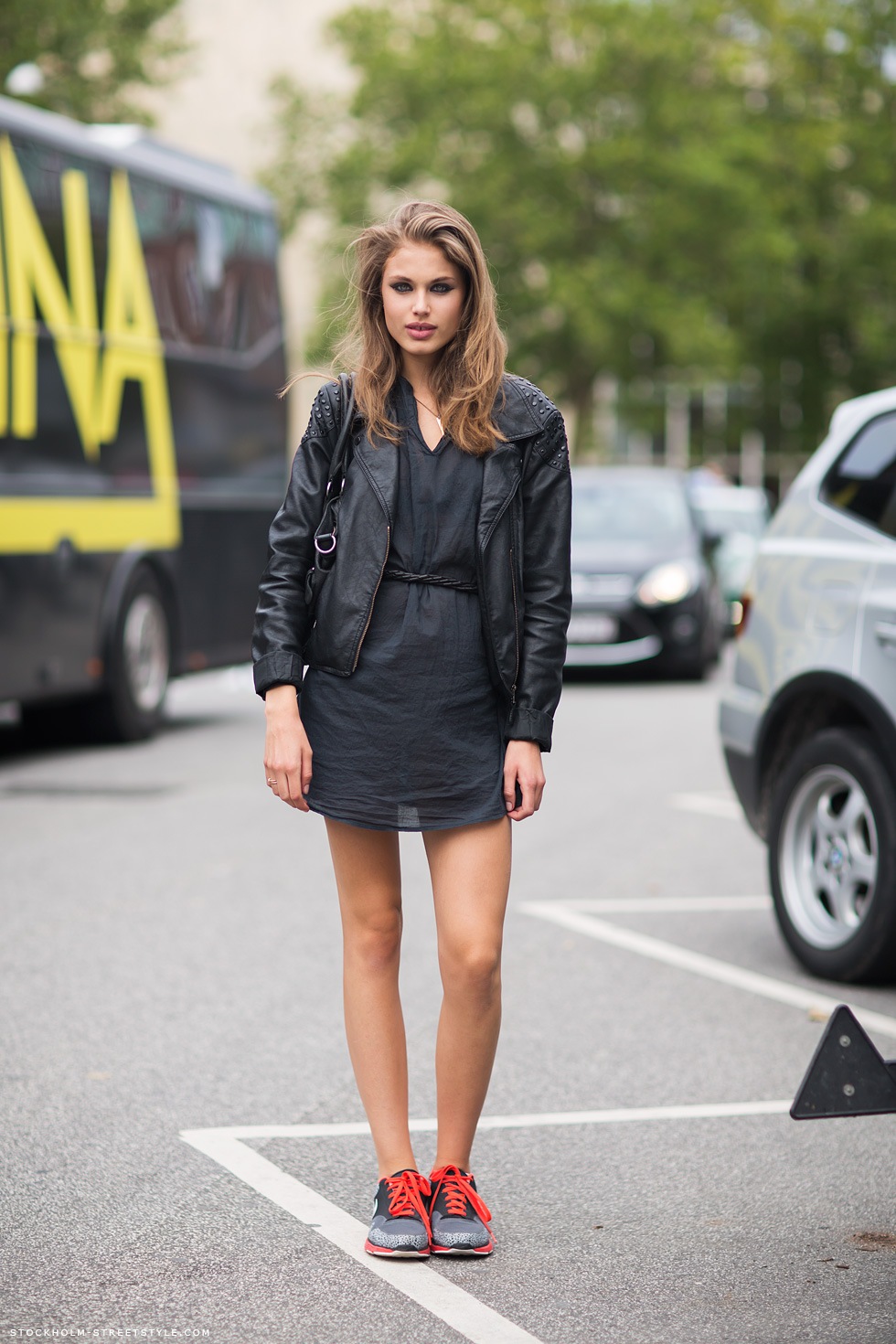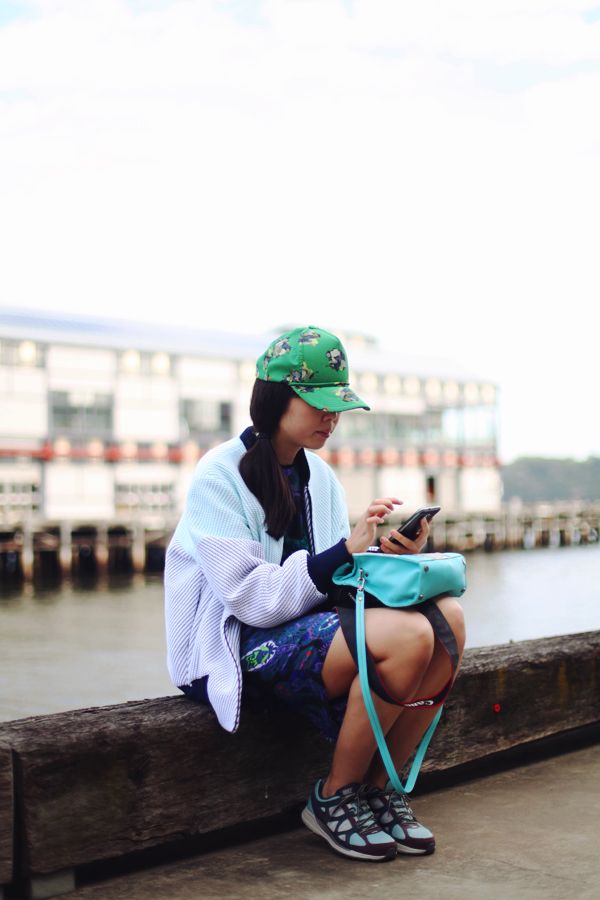 Pictures via GQ, Jak and Jill, Stockholm Streetstyle, All The Pretty Birds, We The People.
Although I doubted, still doubt, myself ever wearing my kicks anywhere but the gym, the sneakspiration above has me considering the idea. Not gonna lie, I would be pretty down to wear them with
black leather pants
and a big sweater kind o' thang as pictured below.
Doesn't the above outfit seem like the perfect attire for running to class at 9:30 AM on a frigid morning?
Instagram: @julianasalazar, Twitter: @madeinchicistan, E-mail: juliana@madeinchicistan.com