Hi Chicistanis! Sorry I've been MIA, the first week of my last semester in college (!!!!?!?!) was pretty freaking hectic, but I've missed you.
As I was looking through the remnants of Stockholm Fashion Week, I couldn't help but notice the abundance of leather jackets. Literally almost every show-goer was wearing one, and in the best of ways -- with a skirt and/or dress. Although it is a bit premature, leather weather is indeed upon us, and I am a huge fan of this transitioning period that is the wonderful season of fall. It allows for my favorite sartorial juxtapositioning of masculine leather jackets and feminine summer dresses.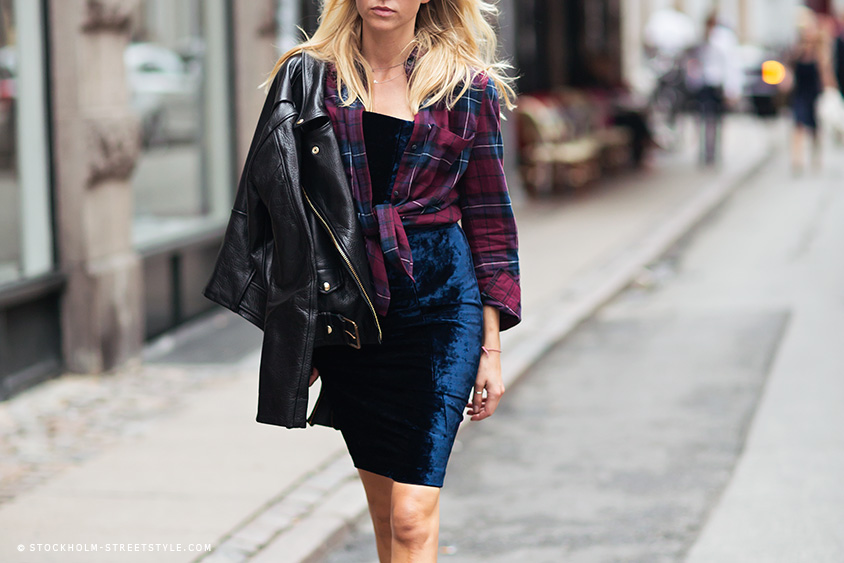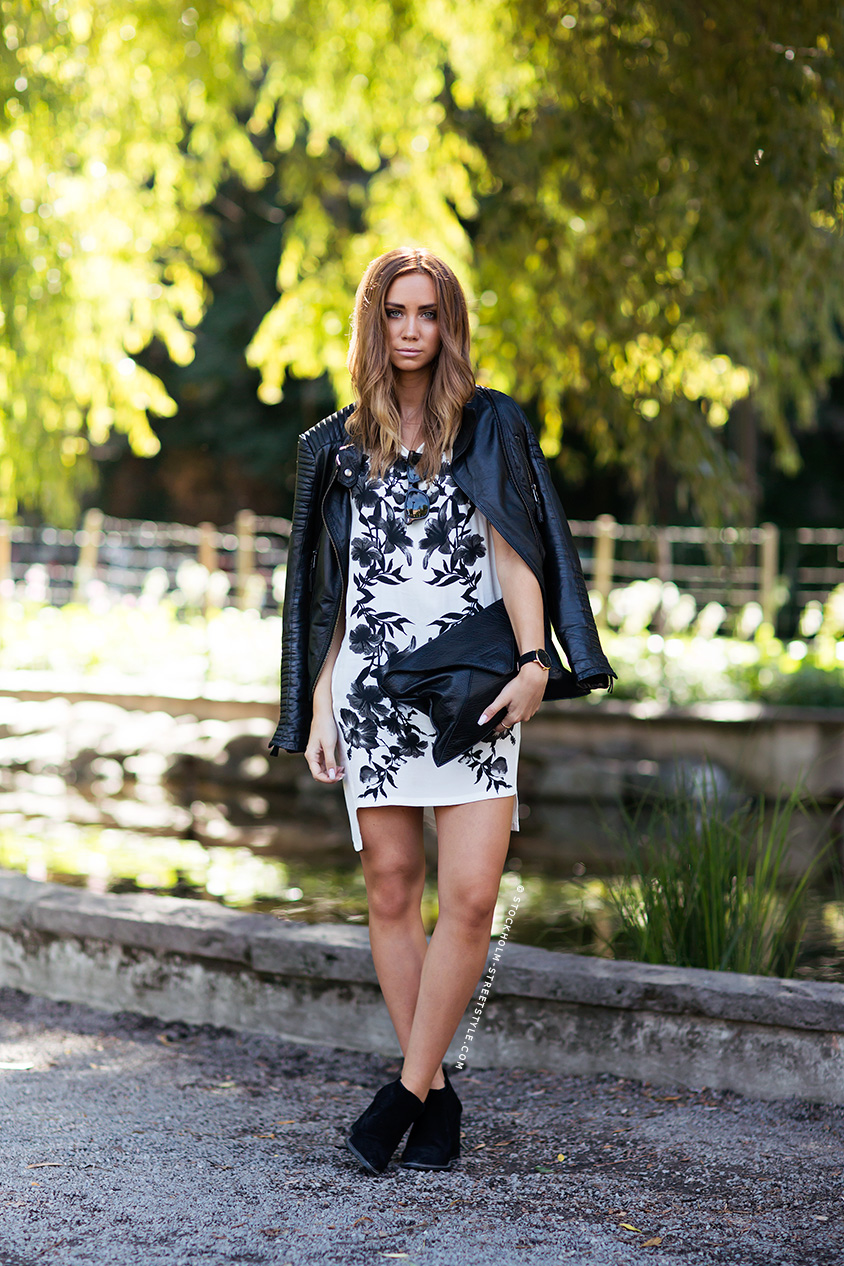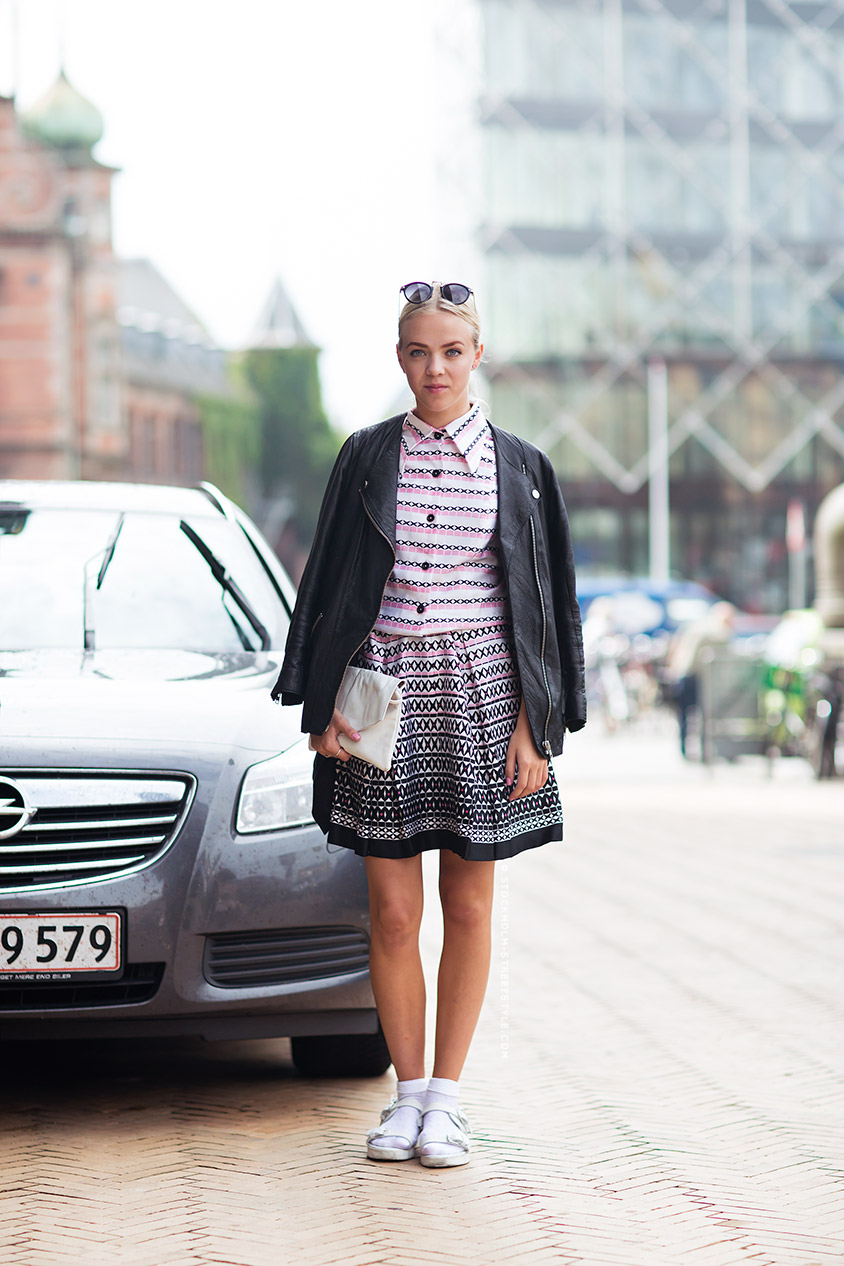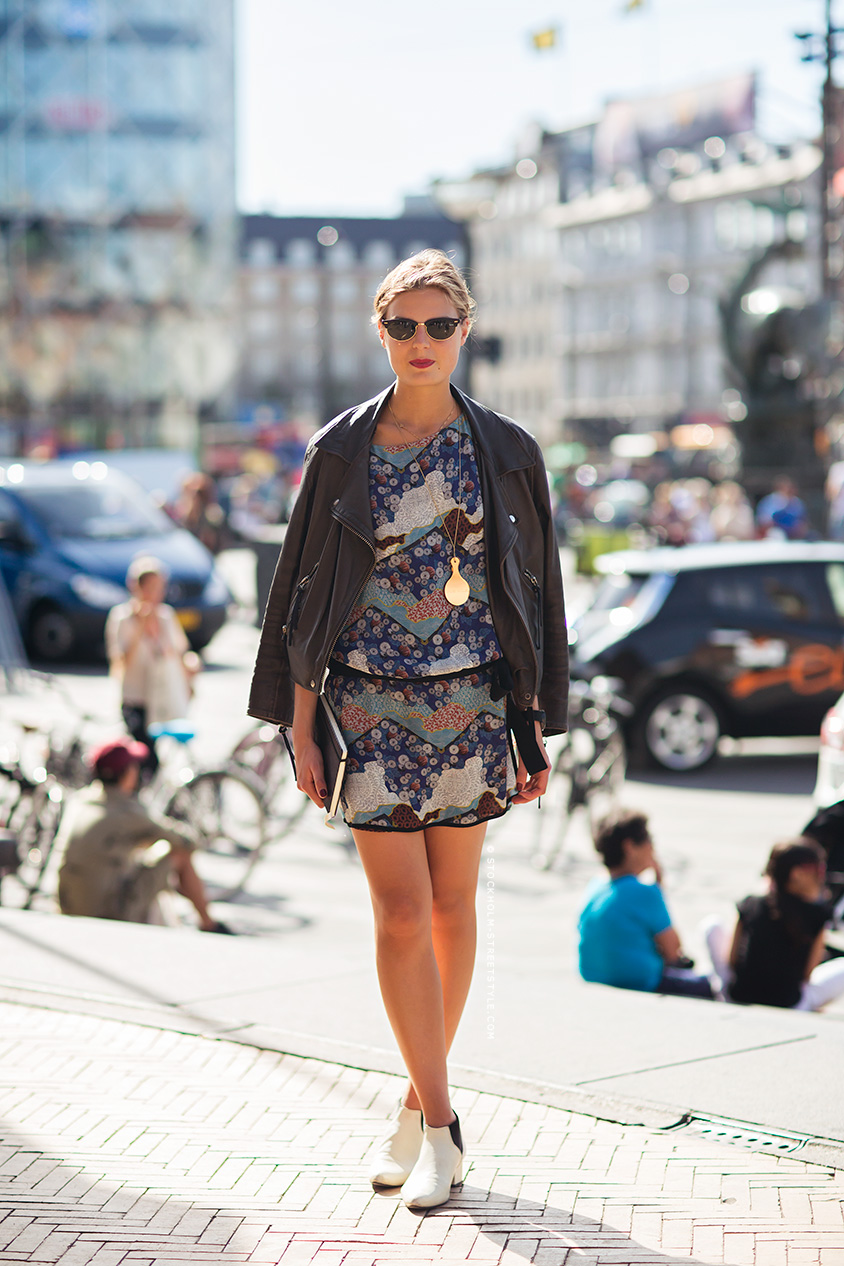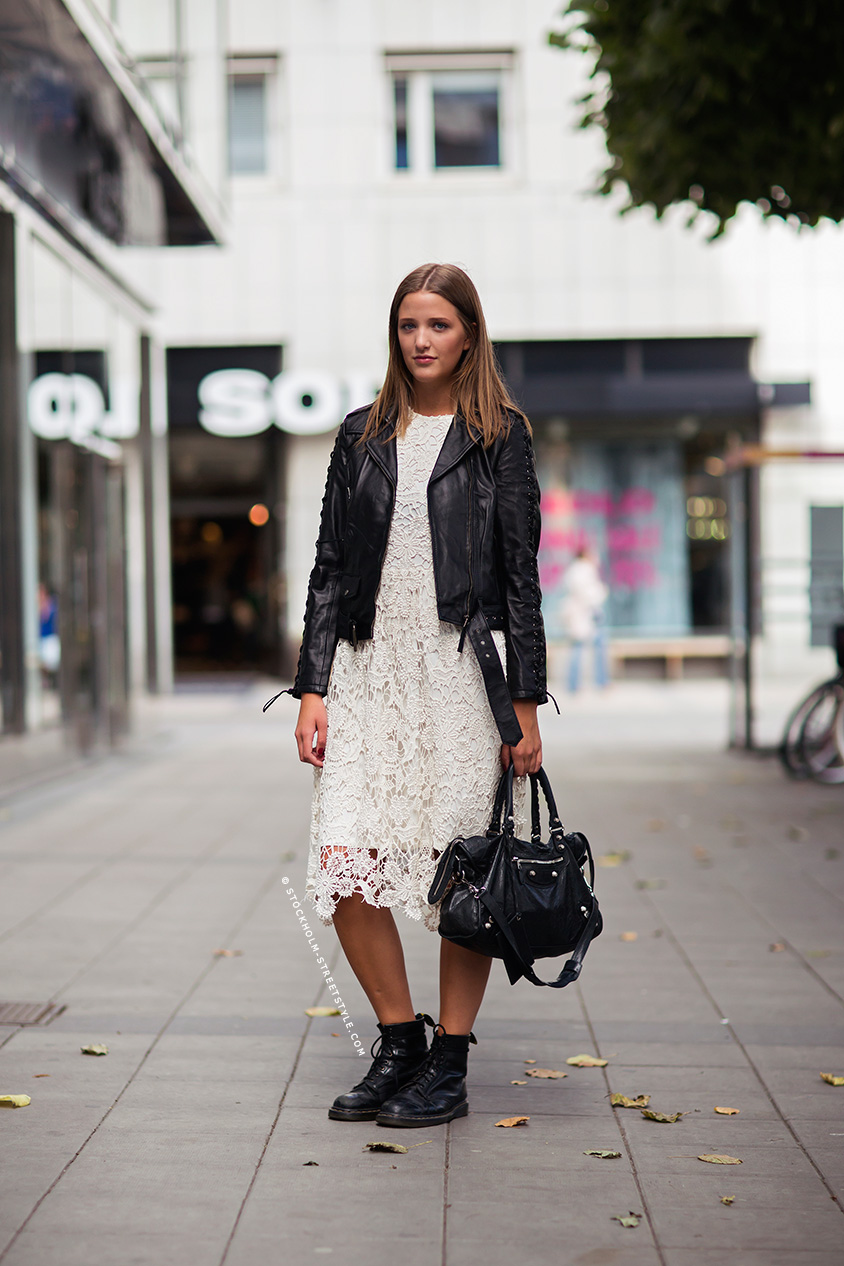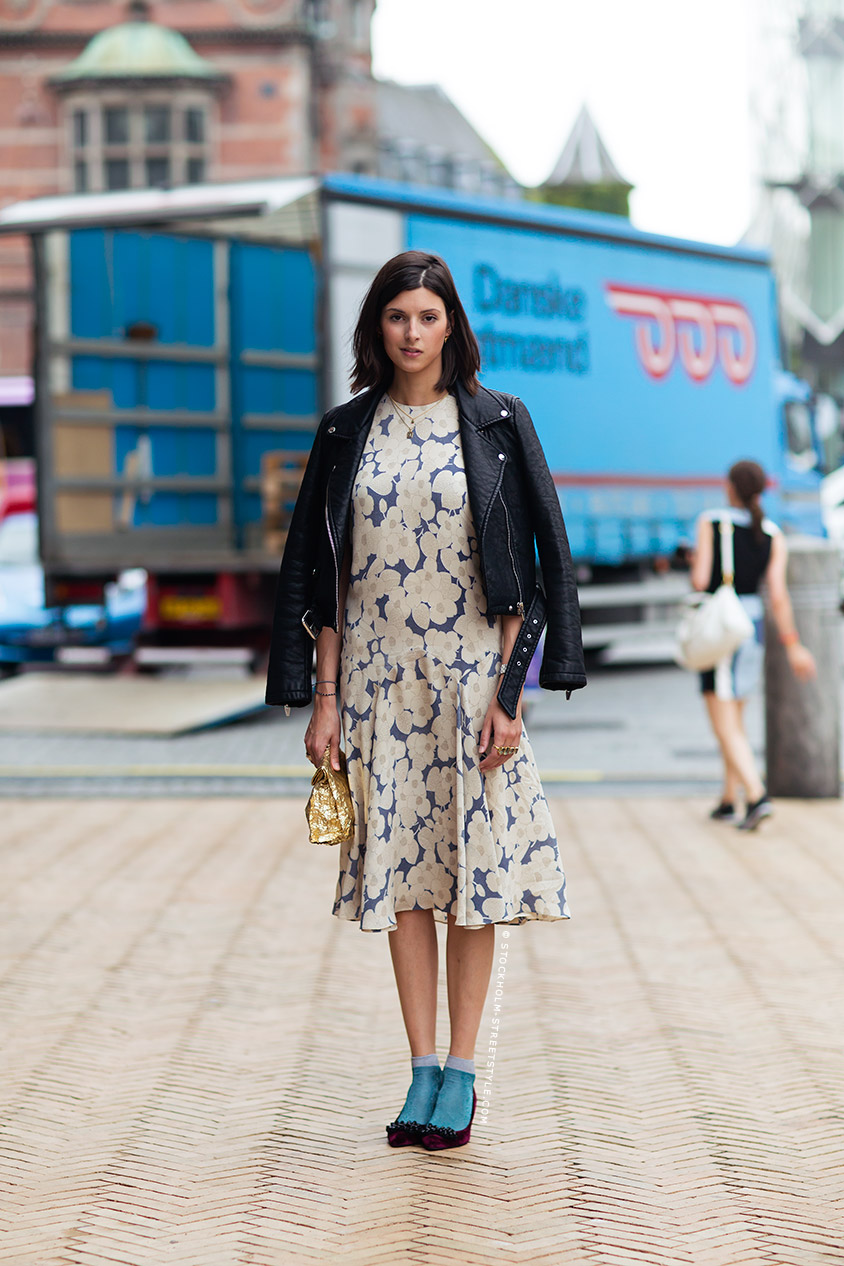 All photos via Stockholm Streetstyle
See what I mean, jelly beans? If you, like I, are also dying to add another layer while temperatures are still relatively high, there is no chicer way.
I: @julianasalazar, T: @madeinchicistan, E: juliana@madeinchicistan.com