For this Saturday's steal o' the week, it is only appropriate that I tell you guys about the bad ass
Stella McCartney jeans
I just bought from
Yoox
for *drum roolllllll*.....
......
$69! Even though I'm basically working at poverty level, and definitely should not be buying anything, I just couldn't resist. It would have been extremely foolish of me to, and I like to think I'm more responsible than that (lolz).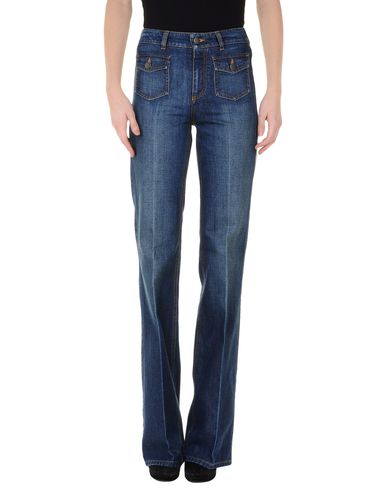 Aren't they so caaahutttte?! I'm dying to wear them with
a black crop top
and
an over sized blazer.
Here's to hoping my two week yoga binge paid off and that this pair of 25 sized beauties fit like a dream.
I: @julianasalazar, T: @madeinchicistan, E: juliana@madeinchicistan.com